Moi Ystävä…


I'm Aleksi, Youtube's #1 Finnish lifestyle channel and the native Finn who has mastered the art of conversation in 4 languages and counting. 


If you've ever dreamed of living the Finn life, but struggled to get past even our most basic language rules, then I think it's time someone told you the truth about learning Finnish…
"To accomplish REAL Finnish language mastery… Burn your standard Finnish language textbook" (you'll thank me later, I promise!)
You already know the Finnish language is complicated.


What you might NOT know is…


Finnish is so complicated, the majority of native Finnish speakers do NOT abide by all those insane grammar rules you've studied in books!


In fact, it would not be an exaggeration to say that grammatically-correct Finnish and conversational Finnish are SO different… They are practically different dialects!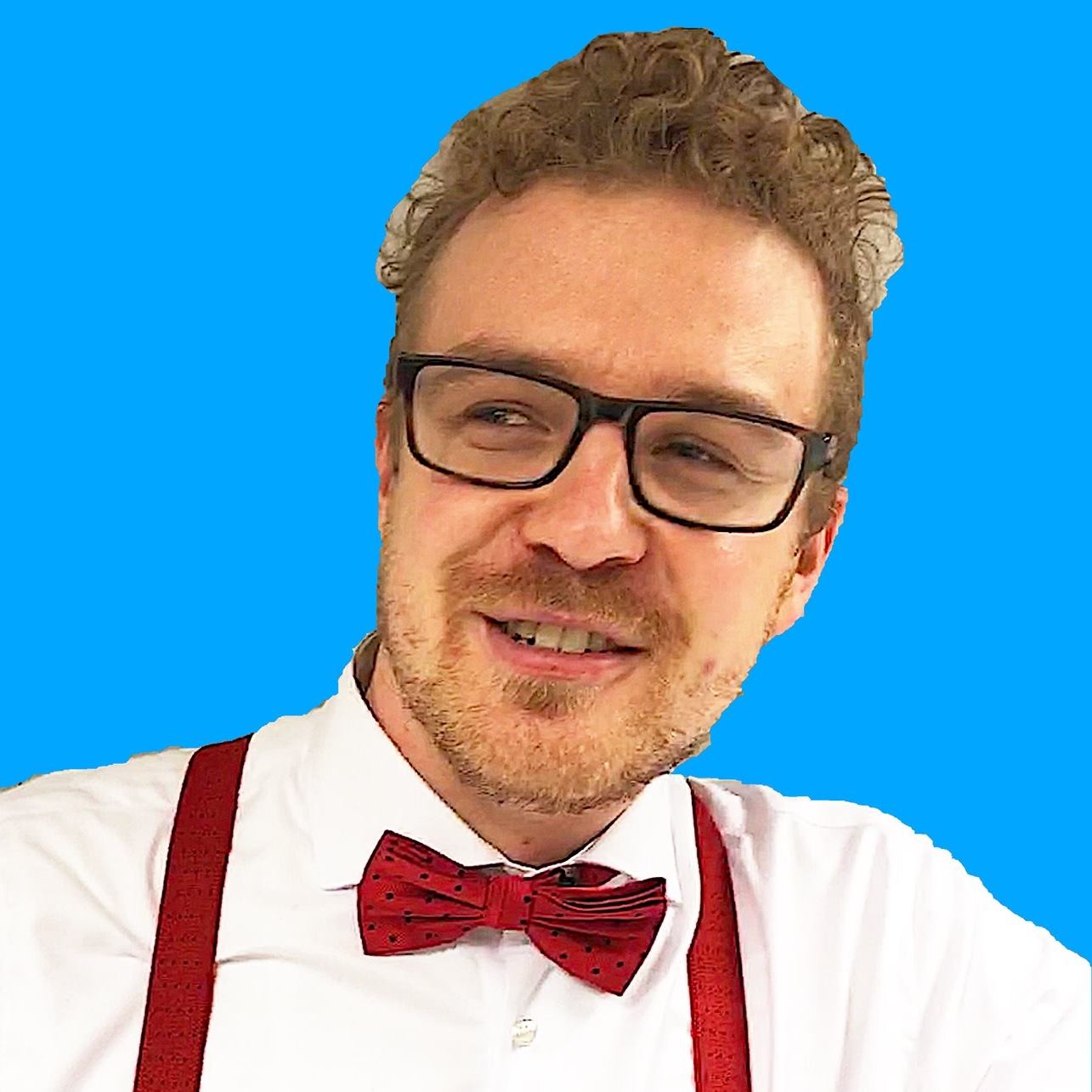 By The End Of My Immersive, Innovative Course, You'll Be Able To Go…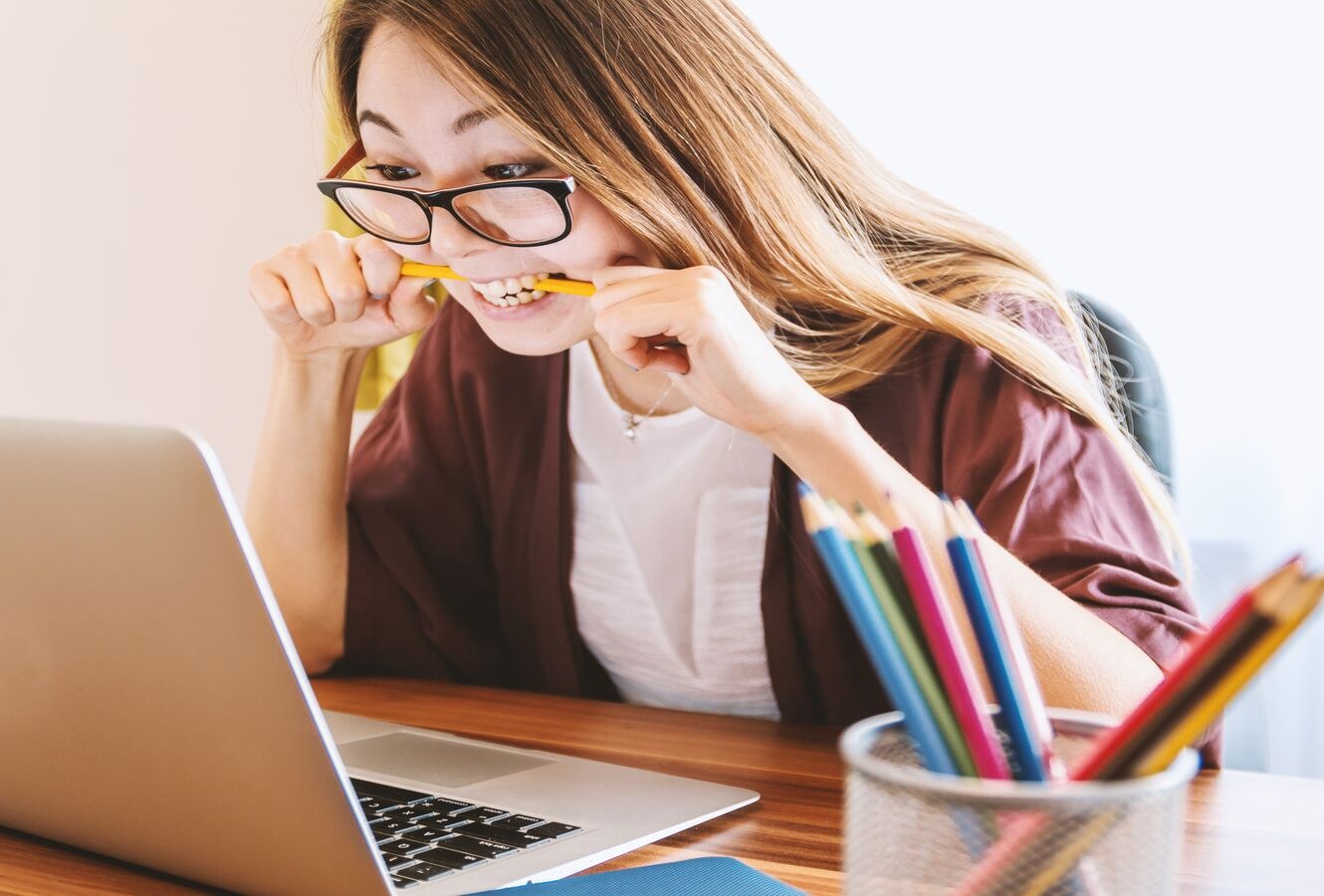 From:
→ Struggling to translate the casual slang that Fins throw around in daily conversations
→ Constantly trying to explain yourself over and over again to native Finnish speakers, leaving you even more confused and embarrassed
→ Feeling an overwhelming sense of anxiety about your upcoming adventures in Finland and wondering if you'll ever be able to connect with local Fins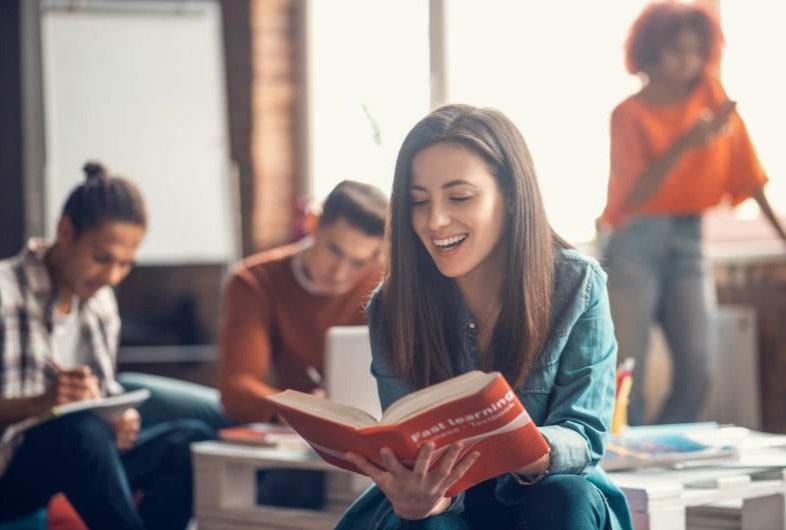 To:
→ Easily following along with casual conversations, even in busy social settings
→ Naturally expressing yourself to native Finnish speakers in a way that eliminates translation mishaps
→ Embracing your newfound Finland experience knowing that language doesn't have to be a barrier between you and your dream
…all in one convenient self-paced program.
Over the course of this immersive Finnish speaking program, I'll guide you from A – Z, showing you exactly how native Finns *really* talk, so you can spend less time stressing about your grammar and more time savoring all things Finland.
Dive Into 5 In-Depth Modules, Tailored For Teaching Conversational Finnish With…
→ 30+ In-Depth Videos
Dive into an expansive library of Finnish language video content, free for you to revisit anytime you need a refresher. 


→ Real World Examples
Start putting your Finnish skills to use with practical tools and examples made for navigating daily life the Fin way.


→ Dozens of Conversational Tools
You'll learn all of the verbs you need to discuss your hobbies, make plans with your Finnish friends, and talk about your opinions and feelings with them. In short, you'll learn how to have "real, deep" conversations beyond the small talk.


→ Exercises To Apply Your Skills
Test your Finnish skills and build your confidence with exercises in each lesson.
Fool-Proof Finnish Is Just One Click Away
Real Stories From Studies Around The World…
"Aleksi's two courses offer a great introduction to spoken Finnish even for complete beginners. You learn the most basic verbs, nouns and adjectives needed to have a simple everyday conversation in Finnish without too much focus on grammar and the whole case system. Aleksi is a great teacher and has sound linguistic and pedagogic skills, so you're in good hands during the course."
- Christian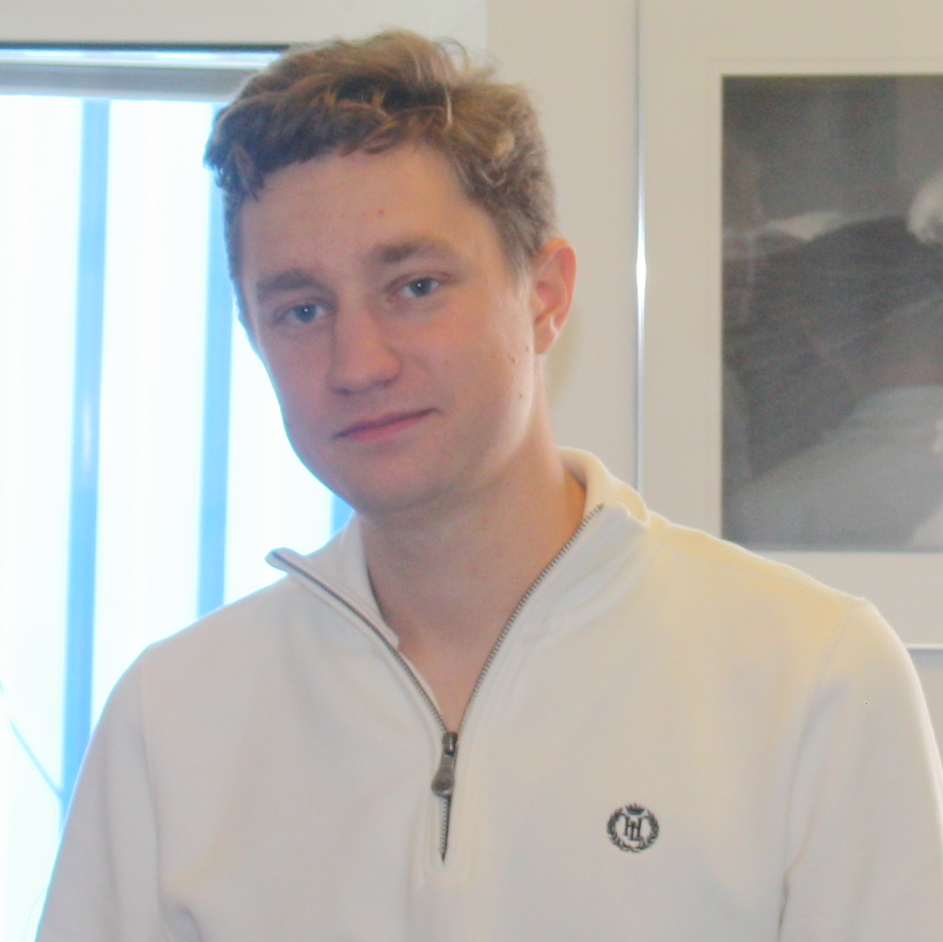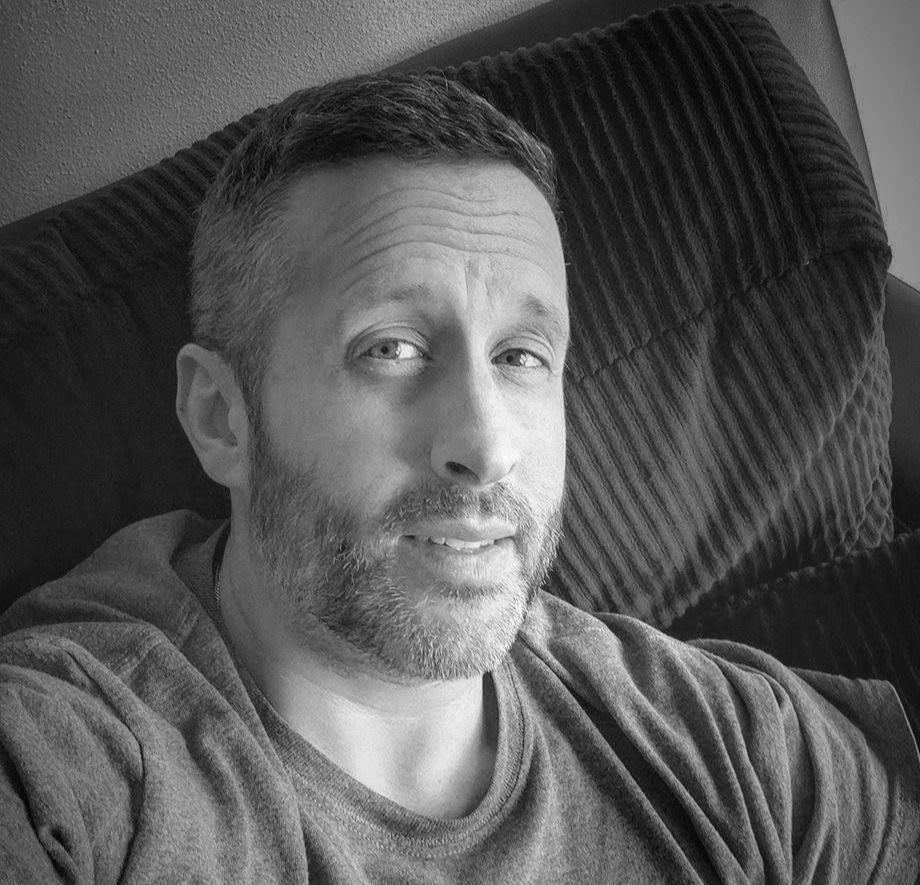 "I am really enjoying Aleksi's courses ("Speak Finnish Like a Boss" and "Basics of Spoken Finnish") and his YouTube videos.


I've been fascinated with the Finnish language for many years and I have finally decided to truly apply myself to becoming fluent in Finnish. Thanks to Aleksi, I now have a basis for conversing with Finnish speakers and the encouragement to continue my language learning journey."


- Thomas
Continue Your Finnish Journey With…
Learning useful verbs, their conjugations and different use cases
Grammar Cases: The easy, natural approach to complex grammar
Learning to create negative sentences and negative questions
Sharing Your Story: Expressing your hobbies, interests and passion like only a true Finn would
Having conversations with real "substance": discuss opinions, explain your viewpoint, and tie together complex sentences with simple words.
Making plans, socialize, and find new Finnish friends – with natural, genuine connection.
But We're Not Stopping There…
Exclusive Bonus 1: Pre-Made Study Notes
Keep your Finnish speaking skills on point, even when you're on the go. Our comprehensive lesson notes are here to give you all the reminders you need with none of the fluff you don't.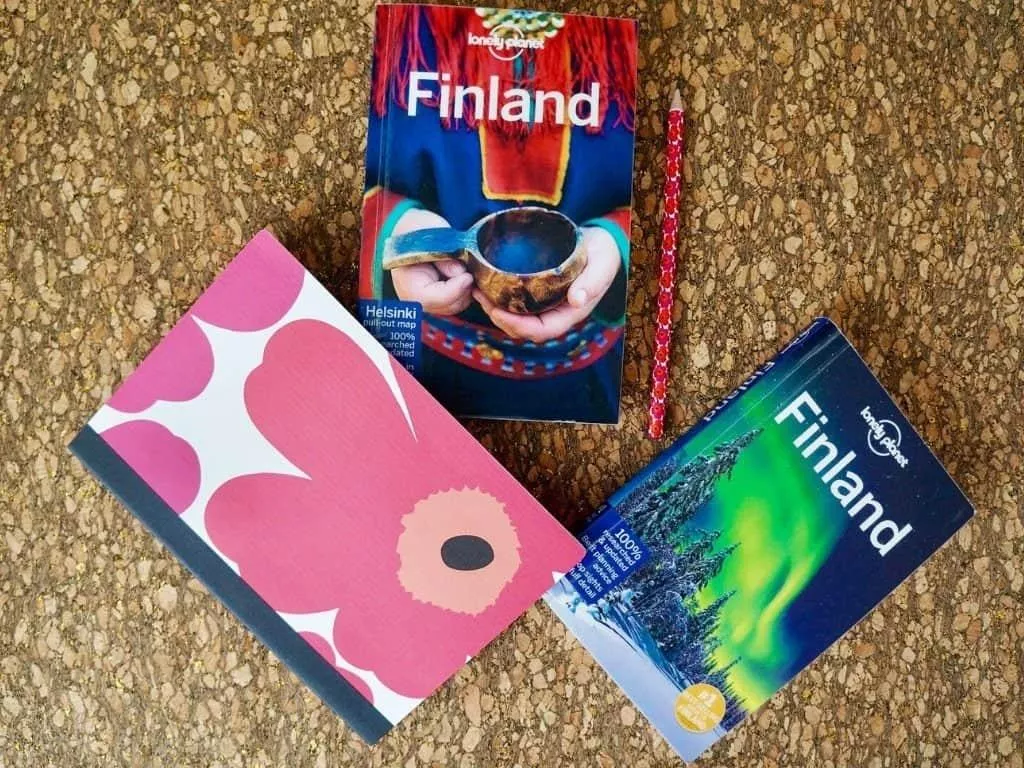 Exclusive Bonus 2: Spoken Finnish Essentials Miniguide
This handy miniguide teaches you all the essential spoken Finnish variants you want to use in everyday language. Sound like true Finn and earn the respect of Finns.
Imagine… Finally being able to hold a conversation in Finnish! When you sign up today, you're unlocking an entire new CULTURE of opportunities. You'll be better able to connect with the 5 million people who speak Finnish in the world.


But hurry! Time waits for no one. If you procrastinate in learning this language, you may *never* reach fluency. Today is your best chance to make a decision your future self will thank you for. So click the button and let's get started today!
Frequently Asked Questions:
I don't have time to learn Finnish even if I wanted. I'm too busy.
I totally understand. Life is hectic, and sometimes I feel there are not enough hours in a day. Know that feeling?
The good news is that the lessons in this course are a maximum of 10 minutes each. If you do that for 10 days, that's 100 minutes of Finnish! Imagine how much you can learn in that time.
Also, you have lifetime access, and the lessons are pre-recorded. You can choose the best time to improve your Finnish, and you can rewatch the lectures as many times as you want.
Does this course focus on spoken Finnish (puhekieli)?
Yes! I will teach all the spoken Finnish variants whenever necessary because that's the natural Finnish we Finns speak. I will still include the standard variants, too.
How long do I have access to the course?
You will have lifetime access to the course after you've bought it.
Is this a monthly payment?
No, it's not. It's a one-time fee, and you will get lifetime access. Talk about a good deal for you!.
Who is this course aimed for?
This course is perfect for you if you already have some basics and want to improve your speaking skills and understand more grammar.
Why should I pay for this course? Can't I use the free resources to learn?
Of course, you can, and you should. However, I have taken my time to gather all the necessary, functional, and practical things and wrapped them up in this course. You don't have to spend time looking around and wondering whether it will be helpful. I have done it for you. You will make good progress with this course. That's my promise.
What if this course sucks?
I bet this course will be helpful to your Finnish skills. However, if you still disagree, I have a 30-day money-back guarantee. If you ask for a refund within 30 days, you'll get your money back. No questions asked.
In what currency do I have to pay? I don't have dollars in my bank account.
No worries. The course price is US dollars, but you can quickly pay with your credit/debit card or PayPal. They will do the currency conversion for you.
How much are the taxes?
The possible sales tax is determined based on the buyer's location when selling digital goods. At the checkout, you will automatically see the amount of tax.