Relocate To The World's Happiest Nation - Finland With Ease, Knowledge, and More Than A Little Confidence.
Thanks to the most comprehensive Finnish immigration course the internet has ever seen, you too can kick off your new life in Finland the easy way!
Reduce your stress by eliminating the guesswork and the headaches of moving, and start the next chapter of your life with all the answers you need in one easy course.
Your Journey to Success in Finland Starts Now!

Congratulations! You've done the research, weighed your options, and come to the conclusion that you want to live in the world's happiest nation (And I'm not just saying that it's a well-established fact!)
The good news is: by deciding you want to live in breathtaking Finland, you've made one of the best and most exciting decisions of your life… 
The bad news? Right now, those initial feelings of excitement and exhilaration might be giving way to more than a little bit of overwhelming stress as you try to answer…
Take a deep breath, friend. That's where this course comes in. 
In just a few short weeks, this course will guide you through the process of relocating to Finland – from the moment you get instant access to the materials until you're sleeping soundly in your new Finnish home.
A Success Story from my Student:
Aleksi's Finland Relocation Rocket is just what this doctor ordered (haha), and I needed to prepare and make the biggest international leap of my life thus far. I was planning to move from the U.S. to Finland without knowing anyone in the area or either Finnish or Swedish languages. Intimidating and exciting. 
Aleksi has put a lot of thought and effort into creating an invaluable resource. It not only showcases great step-by-step action plans and tutorials for all of the major tasks you need to complete in making such a move but also allows his personality to shine through.
The result is a course and guide that feels like you have a trusted friend holding your hand each step of the way. Not only was the information useful and detailed in the step by step way you really need when making a big change, but his videos and content are delivered in an honest, down-to-earth, and compassionate way that is so much more engaging than dry informational videos or web content you'd have to sift through to learn the same material.
This resource will save you time, frustration, and even the bureaucratic agency representatives you interact with will notice how well prepared you are. You'll look like an exceptional student and achieve milestones that others apparently struggle with for years. 
If you've spent any time watching his YouTube videos, you know Aleksi is engaging and good use of your time. This is even better because, without his insights and guidance, you'd have to actually study.  
A happy Finntastic foreigner now living in Finland,
April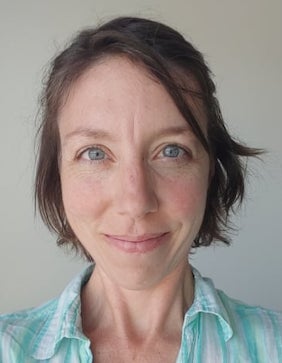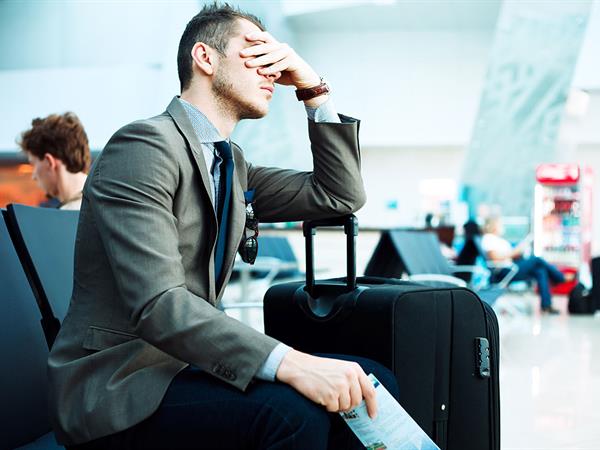 NO more worrying about…
- Googling around what do to
- Language and cultural barriers holding you back
- Wasting money on all the wrong things
- Being "that" oblivious new migrant
- And so much more…
…Or read on to find out how it works
I'll Bring The Check List
You'll Bring The Pen
This course is more than just a "lecture in a box."
It's all about the key practical and cultural changes you should expect as you embark on your journey to Finland. 
I aim to empower you with the knowledge, resources, and actionable steps you can take to get your relocation process underway quickly and easily.


Best of all, this course has been carefully curated by a Finnish native who has helped countless internationals make their dream of living in Finland a tangible reality.
These tools will help you…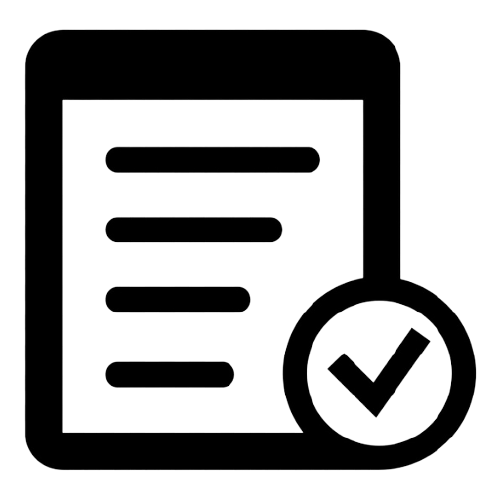 Prepare
Get all your pre-relocation affairs in order and gather all the necessary documents you'll need for a smooth, seamless move.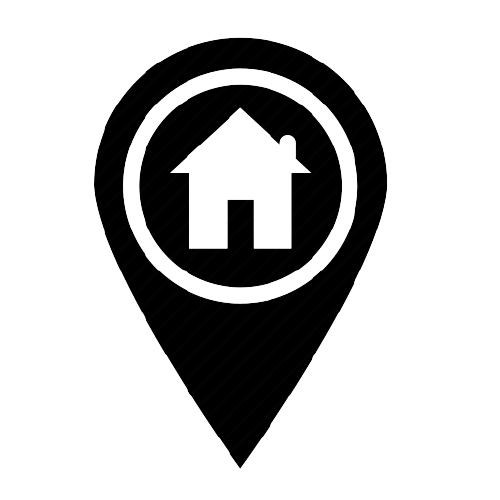 Establish
Have a game plan for everything you'll need upon your arrival in Finland, including resources for banking, a phone number set up, and finding a place to live.

Thrive
Settle in and acclimate to your new way of life with insight from Finnish locals so that you stop adjusting and start thriving.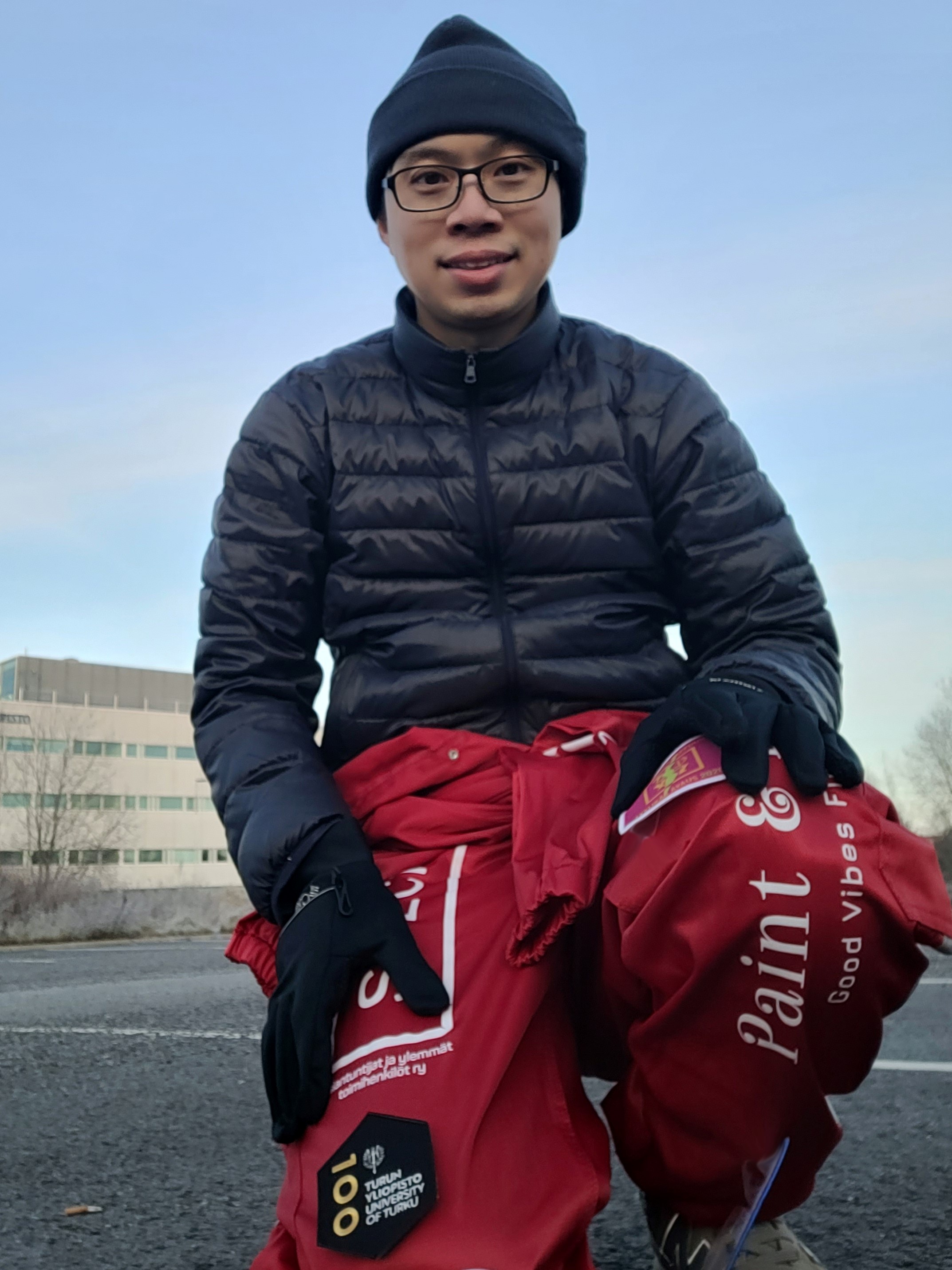 Another Success Story from Harry:
As a teacher, it is my dream to study Education in Finland to equip myself better. I am also a perfectionist who used to find all the information by myself to complete any task. However, moving to a new country is a big project that requires preparations in so many different aspects. Not to mention you also need to take care of your beloved family members for the move.
Finland Relocation Rocket was just my lifesaver during these busy days
. This course is easy to follow through its step-by-step approach, and it does not only cover the basics, but there are many invaluable pro tips. For example, when I moved from my temporary place to a rental apartment, I was worried as I did not know much about the rental contract and the culture here, which the course explained very well, clearing all my doubts with a peaceful mind. Moreover, I also followed the concise instructions from the course to get the electricity, internet and home insurance ready, which saved me a lot of time.
Therefore, I can concentrate on my studies and take care of my family better
.
My classmates wondered who I knew everything from grocery to health care - so well, just like living here for a couple of years already. I am so grateful for the effort that Aleksi has made for the course as well as his assistance so that
I can walk through the obstacles and now live confidently in Finland.
As you may already know Aleksi through his channel, his guidance is friendly but informative and truly authentic. I would recommend Finland Relocation Rocket to anyone who intends to move to this Finntastic place with no reservation.
A joyful international student in Finland,
Harry
Step-By-Step Instruction For Every Phase Of The Journey
I've taken each and every aspect of relocating to Finland and broken them down into bite-size, easy to grasp modules you can refer back to whenever you need!
In this course, you'll discover the following modules & lessons:
And HERE's What These Modules Will Help You Do:
Instead of arriving in Finland like a wide-eyed tourist without a clue, you'll have a comprehensive game plan to start your enjoyable new life.
Instead of being overwhelmed and confused by all of the public sector forms (and not knowing where to get them), you'll navigate the ins and outs of the Finnish authorities- with their documents and paperwork - like a pro.
Instead of getting easily lost until you know your way around, you'll already know your way around the airport and public transportation - before your feet even touch that sweet, sweet Finnish soil.
Instead of getting overwhelmed with finding a an apartment, you'll know the best channels to EASILY secure the ideal apartment and for you.
Instead of spending all your money living like a tourist for the first few months, you'll be able to shop like a local and manage your money like a savvy Finn, right off the bat.
In short...
"By the time you're "Finnished," you'll feel less like a migrant and more like a seasoned Finnish local. That's my promise."
Additional Bonuses For You
On top of all that, I've included FIVE bonuses to your course that will help make your transition even easier and more enjoyable.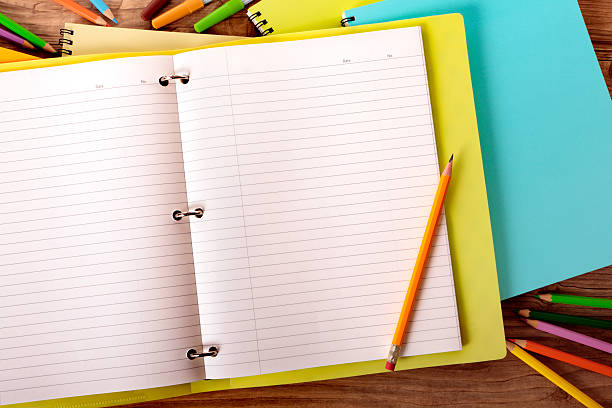 Bonus: Printable Workbook
The best way to learn is by doing. And that's why I've included this workbook that lets you work through the course materials and reinforce the lessons as you go.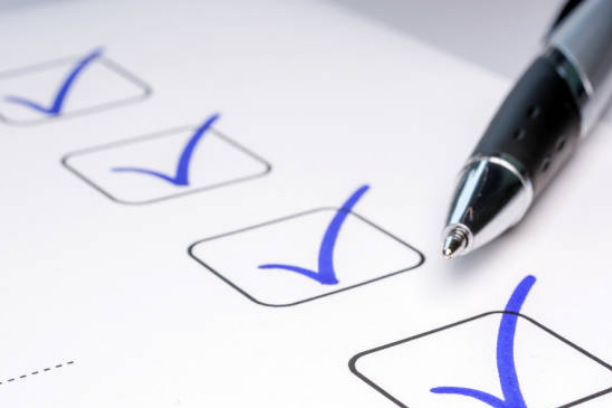 Bonus: Checklists
Concerned about how you'll keep all of this information organized? The good news is, I've built checklists for every occasion that make navigating Finland as easy as shopping for groceries.
One step at a time, you really can do anything!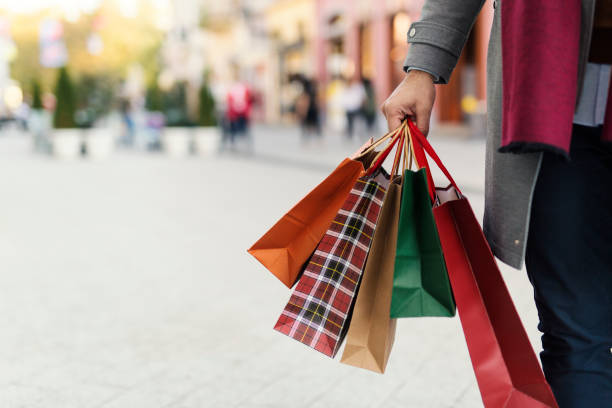 Bonus: Shopping Guide
Finland has an entirely different economy and shops all of its own. This shopping guide will help you understand where you need to go, for what, and a list of must-own items with Finnish translations that will help you settle in.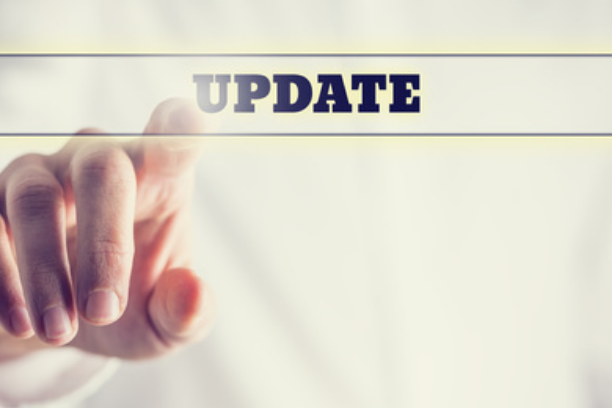 Bonus: Lifetime Updates
PLUS, anytime I update this course in the future - to make it better or add more modules to it - you'll instantly get free access to those new updates as well. So you'll never own an "old" version, only the latest and greatest!

Best of all, this entire course and the bonuses come with a 100% 30-day money-back guarantee. Try it out for 30 days on me, and if you're not satisfied - I'll happily refund you 100%!
So what have you got to lose?
Here's What People Are Saying: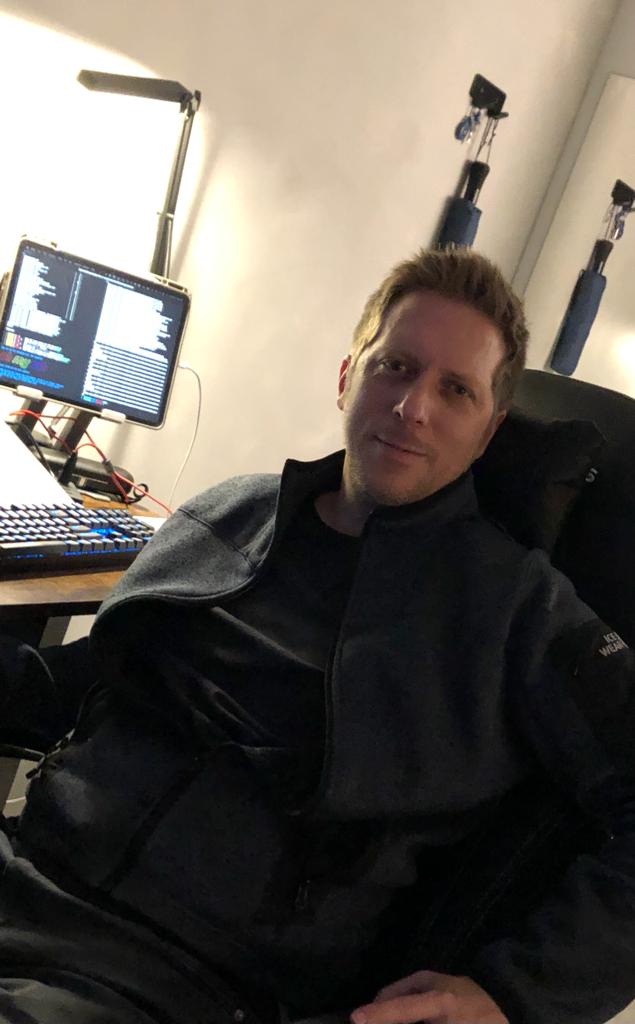 Times have changed from when my grandparents were able to just hop on a boat from Finland and arrive in America for a new life. 100 years later, it wasn't as easy for me to remigrate to Finland with just a few bags. There are so many tasks to handle, from applying for the residence permit, getting a personal identity code, getting a domicile, finding temporary and permanent housing, to learning how to navigate in Finnish society. Aleksi's course on relocating to Finland was and still is an invaluable resource that helped me on each step of the way on my move to Finland.


This course is a comprehensive guide to moving to Finland. Trying to do all of the necessary tasks for getting life set-up in Finland would have been either an endless search of endless webpage links and incomplete information, non-linear Facebook group postings, or a huge cost to a relocation agency costing thousands of Euros. Aleksi has worked for a long time to research and polish the materials provided in the course.


A great example of how this course helped prepare me was when I went to the International House of Helsinki to register my domicile and apply for the Kela card. Aleksi lays out exactly what to do and when in this whole journey, so I was fully prepared. Some other internationals at the same office were unprepared and frustrated as they weren't familiar with the process. Thanks Aleksi!


Craig
Meet Your Guide - Aleksi "Himself" Linna
A Local With A Passion For
Sharing Finnish Culture

I'm so passionate about sharing the ways of Finnish people with the world; you could say it's what I do best! Since starting my own YouTube channel, I've garnered over 4 million views on my videos - by simply breaking down everything from how to get a job in Finland to Finnish dating advice.
I have been privileged to help countless migrants relocate and adapt to Finland using my inexhaustible enthusiasm for my home country for my career.
Now, I'm taking my passion for connecting with others to the next level by creating the most comprehensive online course for relocating to Finland available on the market today. I'm here to help people - just like you - make their dreams of Finnish living a reality.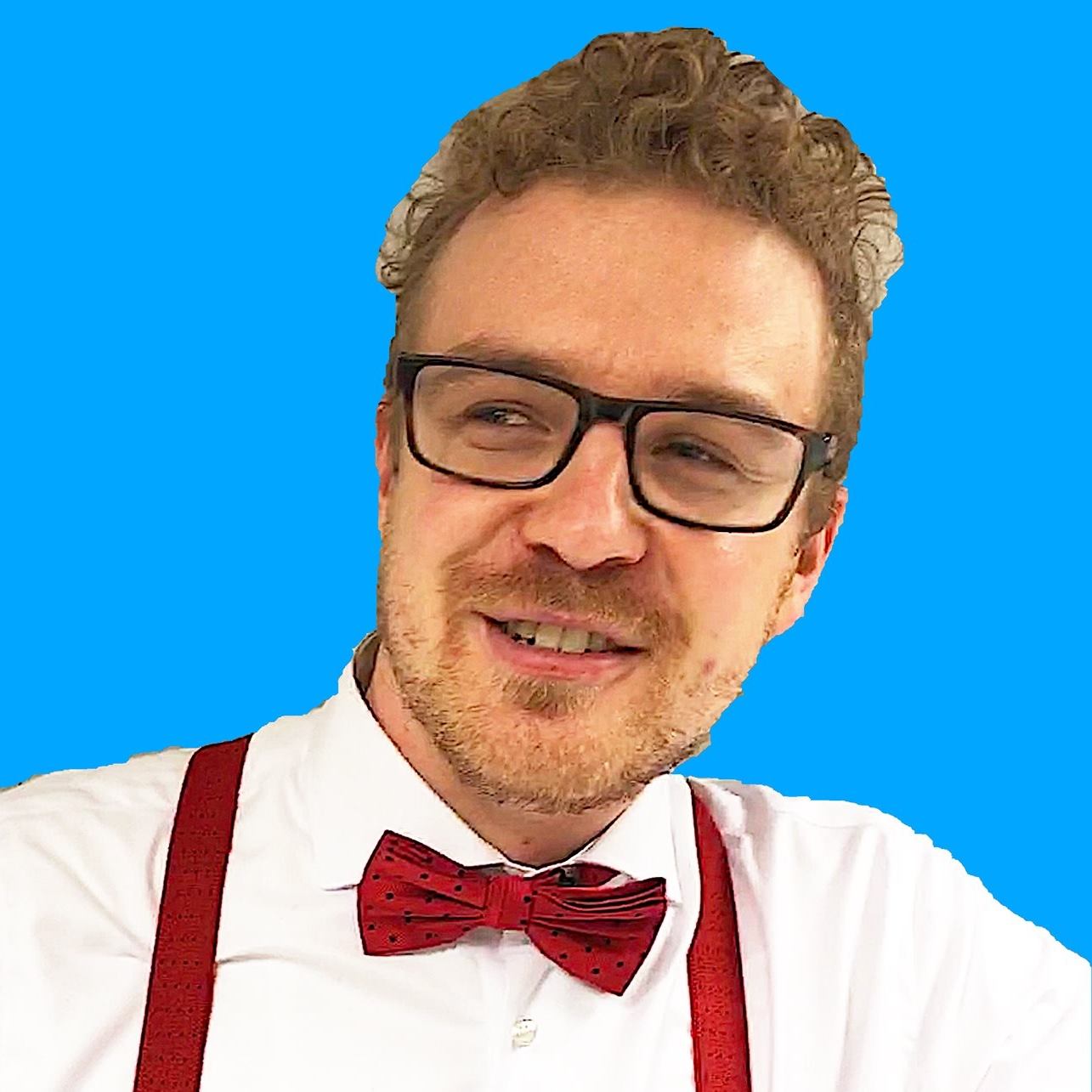 Frequently Asked Questions
For how long do I have access to this course?
You have lifetime access! Plus, you will get all the updates for free, too. ;)

For how long do I have access to this course? I am really busy and I can't attend the course.
I understand. You are preparing for your new life in Finland after all! Note that the course is a self-paced course: you can watch the lessons at your own pace, wherever you want, whenever you want.

The price is not in my currency. Can I still pay?
Yes! You can put your card details and the currency conversation will be done automatically. You don't have to do anything extra.

There is a lot of info for free. Why should I pay for this?
I agree that there is a lot of helpful information out there. But the problem is that it's either not:
Detailed enough: you might get an idea of what to do, but you don't know the exact steps or the correct order. 

It's scattered to many different places. You need to spend hours and hours Googling around to figure out the latest and up-to-date info.
I have carefully researched and curated the contents so that it's easy for you to follow and understand what to do and when.


Aleksi, you are a Finn. You have never walked through this process yourself.
Good question. I have walked internationals through this process and worked very closely with them. I have seen how the process works, and based on that experience combined with my knowledge as a Finn, I have created the proven process that works.

Why is the price high?
How much do you value your time? Or your stress? My goal is to eliminate the time waste Googling around and provide you a stress-free, concise and clear game plan. In addition, with the money-saving tips I have included, your investment will pay it back in no time.
Also, keep in mind that cheap products are not good. Good products are not cheap. This will be a premium product providing premium value to you. 


Does the course help me get a job/study place/other means to move to Finland?
No. This course is aimed at people who have already found their means to move to Finland.


What If I'm not satisfied with the course?
If you're not happy with the course, let me know within 29 days I will refund 100% money. No questions asked.

How does the payment plan work?
Instead of paying in one go, you can pay in three monthly installments. You pay the first installment when you enroll and get instant access to the course. The two other installments are paid monthly.


How much are the taxes?
When selling digital goods, the possible sales tax is determined based on the buyer's location. At the checkout, you will automatically see the amount of tax.


Waking Up In Your New Finnish Home Feeling Confident, Secure, And Ready To Tackle The Day
Starting your new life in Finland doesn't have to feel like an overwhelming task.
My new course puts you in control with all the tools, tips, and tricks you'll need to get the most of your new home and never wander around feeling lost, confused, or defeated.
Relocation companies charge a small fortune just to push through your paperwork but offer NO advice or guidance on what to do once you're finished.
By taking matters into your own hands with these empowering lessons, you can rest assured knowing that you've checked all your boxes without spending an arm and a leg.
Start living life to the fullest, the Finn way – right away.
So… Are you ready to get started?
Sales Disclaimer
Even though I will give my best effort & advice for you to succeed and get a great start with your new life in Finland, I cannot guarantee that the information shared in this course is 100% accurate or will produce the desired results. For example, the legislation or rules may change in the future. I advise you to reach out to organizations mentioned in the course directly to get the latest, correct and up-to-date information.