So you're trying to improve your dating life in Finland?


Are you ready to be happier, feel safer, and build a better future with your dream Finnish partner?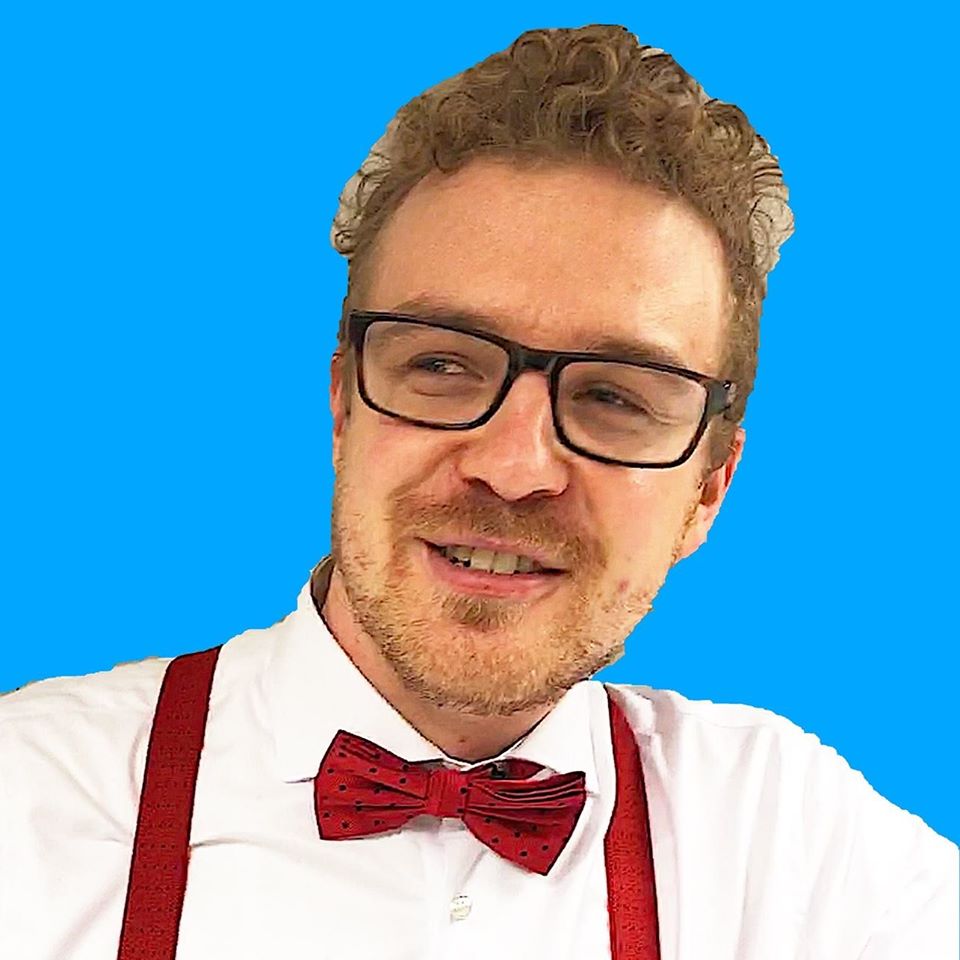 My name is Aleksi and I want to help you wrap your mind around the Finnish dating culture so you can learn how to meet Finns, get dates with them, and eventually have a relationship.


As someone who grew up and came of age as a native Finn, I couldn't help but notice how passive Finnish dating culture was - and still is to this day.
Mix that with being an introvert, and I remained a virgin until the age of 21 (well past the average age of 16 or 17).

I had always wanted to be more outgoing and I felt self-conscious that I hadn't had more success in my love life. But, eventually, I discovered that successful dating and social skills can actually be learned - and so I set out to practice.
When I started to take action and open conversations, I started to have better dates and even found my first girlfriend. I realized that by taking action, I gained more confidence and got better at dating.


Because of my experience, I wanted to create a program that helps anyone wanting to date and find a relationship in Finland with Finnish people navigate the process more smoothly. As a result, I've created the only online course that helps you succeed in dating Finnish people.

Testimonial from my student, Aidan
● Meeting the Finn of your dreams and growing a relationship with them
● Finding more ways (beyond the obvious) to meet potential dating partners
● Having a better sex life because you're meeting the right people
● Bonding quickly with dates because you are knowledgeable about Finnish people and their culture
● Never being at a loss for how to open a conversation with a Finn
● Finding the right person and starting a family in Finland
● Enjoying an expanding social circle through your Finnish partner
Oh, and finally becoming a member of the Finnish community!!

As if dating in a new culture wasn't nerve-wracking enough, online apps like Tinder and Bumble are fraught with their own challenges. 


And trying to figure out the feelings and thoughts of your date from their non-verbal communication has you second-guessing yourself because - apparently - Finns have a very subtle way of communicating feelings. 


It's enough to make you want to swear off dating and hide out in your apartment.
I'm not going to lie:
Learning how to date in ANY culture that's new to you is going to require a bit of learning and practice.
But here's the deal:
When it comes to dating Finns, you must stop waiting for the other person to make a move. The more YOU take action, the higher your chance of meeting a good match and taking things further.
Ready to get more success dating in Finland?

Unlike general dating courses, Dating in Finland Fundamentals focuses exclusively on dating in Finland and with Finnish people.



There is no other program available that teaches you specifically how to navigate the Finnish dating scene - until now. 

When you enroll in Finnish Dating Fundamentals, this is what you're going to get:
- 30+ pre-recorded video lessons SO YOU CAN learn at your own pace and on your own time

- Lifetime access SO YOU CAN return and review the material at any time

- Practical tips along each step of the process, everything from what photos to have on a dating profile to Finnish flirting tips!!

Here's what is contained in my specialized program:

Here is what my students say:
You're perfect for this if:
You are single and living in Finland, or you are single and not living in Finland - but want to date Finns who are living abroad.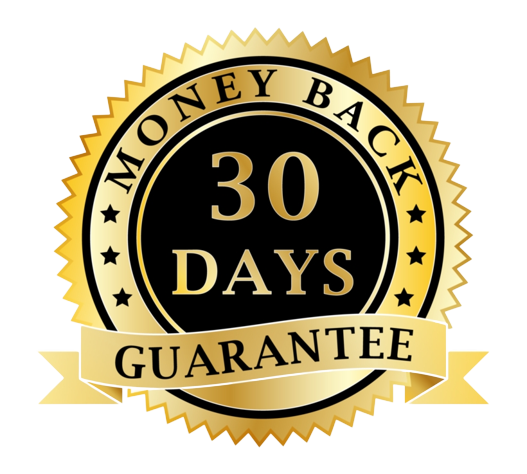 Still on the fence?
I totally understand.
To help you get started ASAP, I'm offering a 30-day money back guarantee.
If you don't love this course and don't believe it will help improve your dating life in Finland or with Finnish people, get in touch within 30 days of purchasing and I'll refund the total price of the course.

Frequently Asked Questions
For how long do I have access to this course?
You have lifetime access! Plus, you will get all the updates for free, too. ;)
For how long do I have access to this course? I am really busy, and I can't attend the course.
I understand. You are preparing for your new life in Finland, after all! Note that the course is a self-paced course: you can watch the lessons at your own pace, wherever you want, whenever you want.

The price is not in my currency. Can I still pay?
Yes! You can put your card details, and the currency conversion will be done automatically. You don't have to do anything extra.


What If I'm not satisfied with the course?
If you're not happy with the course, let me know within 29 days I will refund 100% money. No questions asked.

How does the payment plan work?
Instead of paying in one go, you can pay in three monthly installments. You pay the first installment when you enroll and get instant access to the course. The two other installments are paid monthly.


How much are the taxes?
The possible sales tax is determined when selling digital goods based on the buyer's location. At the checkout, you will automatically see the amount of tax.